Computer Science Certificate Pathway
Earn Free, Dual-Enrolled College Credit in Computer Science Through Adrian College.
Earn a certificate in Computer Science while in high school, setting the stage for a successful career in technology.
The computer science job market is growing faster than other industries, with roles for Software Developers growing 22% a year (that's nearly 3x the national average.) This program through Adrian College was designed in collaboration with Google, and the curriculum is discussion and project-based, so you graduate with a portfolio that hiring managers love.
Designed in collaboration with Google to make sure you learn the most in-demand skills.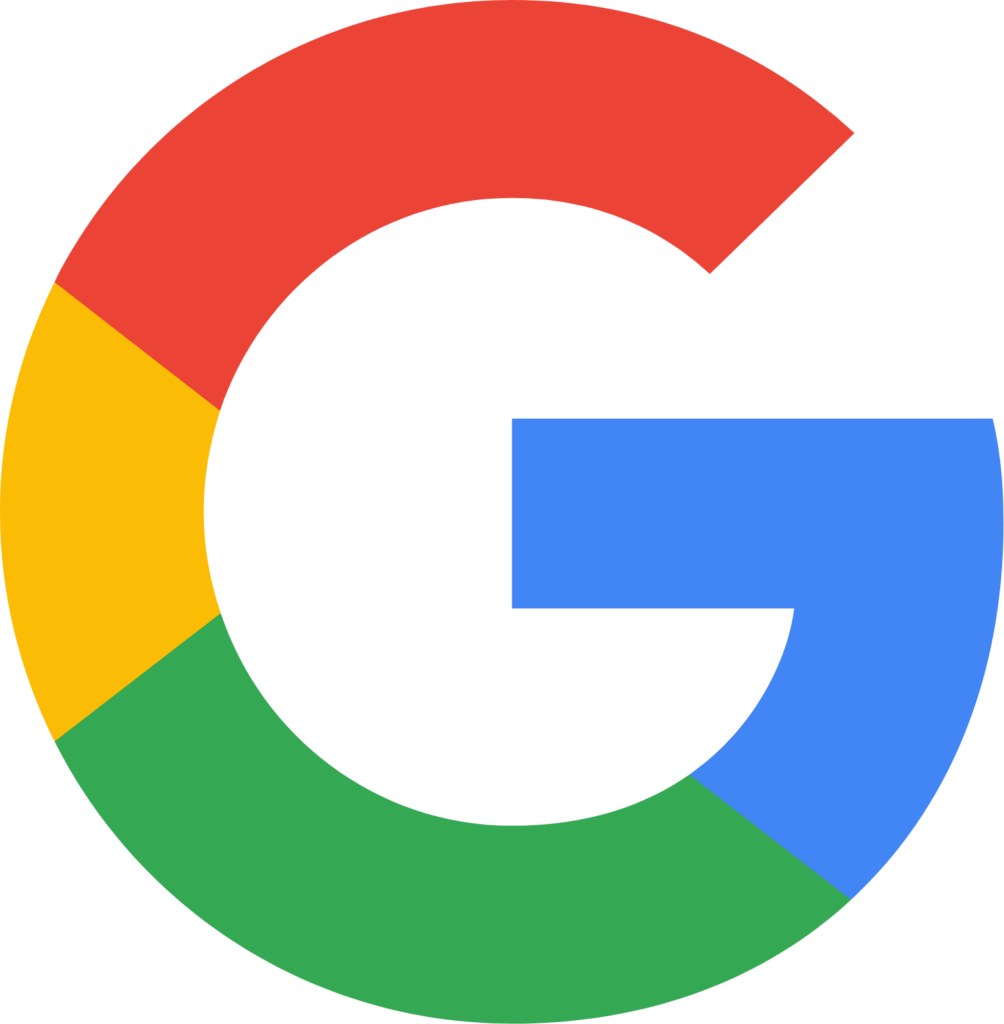 Earn free computer science college credit and build your portfolio to enter a field with high job satisfaction, strong salaries, and a rapidly-growing job market.

What makes this Pathway uniquely valuable?
The Computer Science Certificate Pathway allows students to explore the world of computer science with free college credit from Adrian College. The course content was developed in collaboration with Google to make sure students learn skills and knowledge that's useful to companies now. For students who may be interested in a career in technology and computer science, this Pathway is an incredible opportunity to earn free credit, gain invaluable experience, and build a competitive computer science portfolio.
What does this Pathway cost?
This pathway is 100% free – including textbooks!
Who is eligible for this Pathway?
9th-12th grade Michigan International Prep School students.
Are course online, or in-person?
All courses are online and self-paced.
Do students need any extra gear/equipment?
No! All you need is your MIPS-issued device and internet connectivity.
Does this Pathway count for credit?
Yes, it counts as high school credit.
What are the next steps? How do I get started?
If you'd like to learn more about the Computer Science Certificate Pathway, contact our College & Career Coordinator, Sonya Dudley: 989-272-8121
Your career in the Computer Science begins at Michigan International Prep School.