College and Career Resources​
Look forward to your future
Helping you prepare for what's next.
We believe school should be a training ground for your future. Whatever your specific goals may be, we want to help you prepare for a productive and successful future.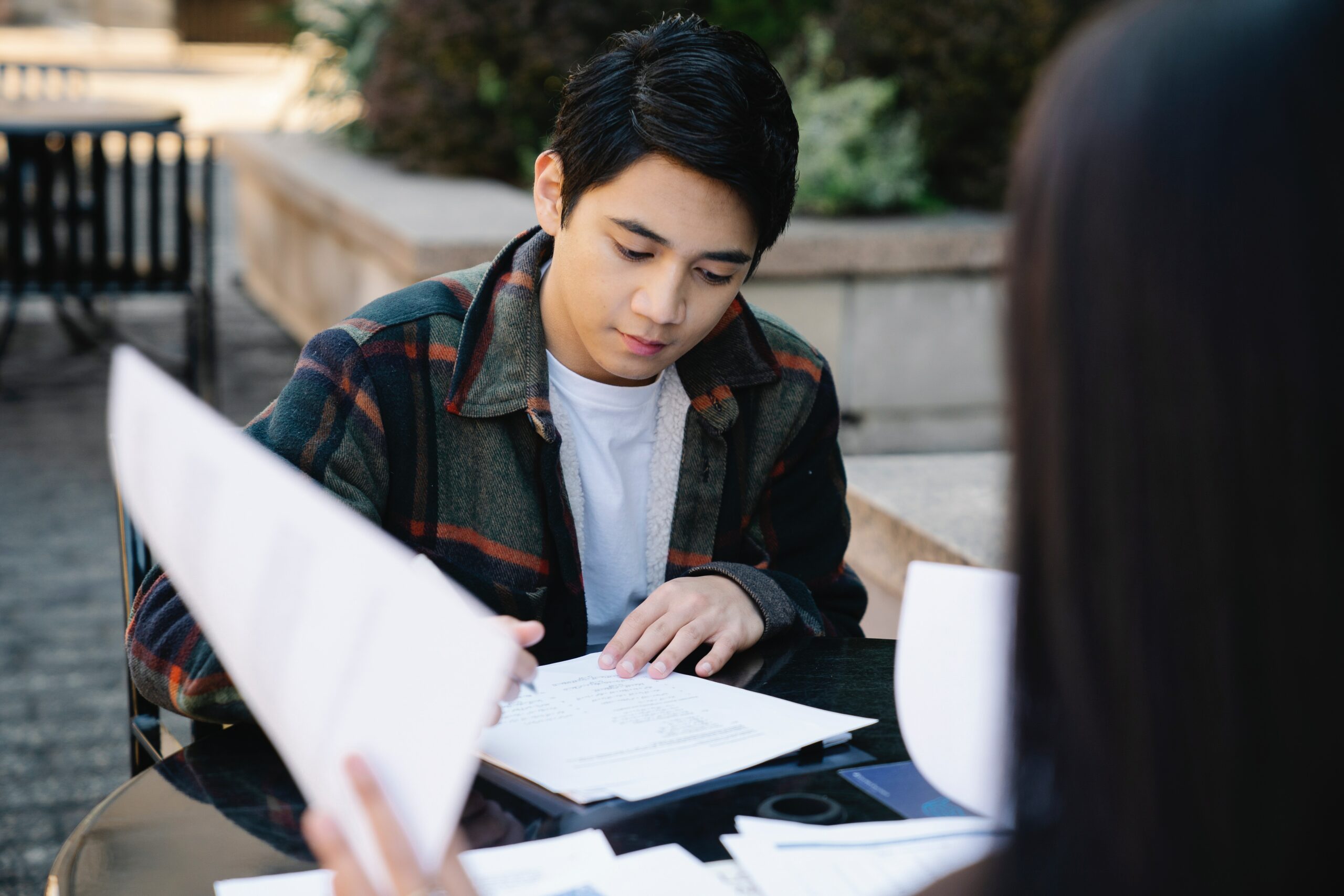 Explore College and Career Resources
Trades & Apprenticeships​
Ready to begin your online learning journey?